// who We are
Ghana Athletics
Association
The Ghana Athletics Association was founded in 1944 as the Gold Coast Amateur Athletics Association. On the part of the Ghana Olympic Committee. 
The Ghana Athletics Association is the only Athletics Association authorized to send athletes to the Olympic Games.
// The objectives of the Association
Our Objectives
Ghana Athletics Association
To be the national body in the Republic of Ghana to promote, develop, enhance and protect Athletics (defined for the purpose of this Constitution as including track and field, cross-country, road racing, marathon running, and related events) and its ethical values as an educational subject and life affirming and life
enhancing activity.
// our services
Our Leadership Team
We help businesses elevate their value through custom software development,
product design, QA and consultancy services.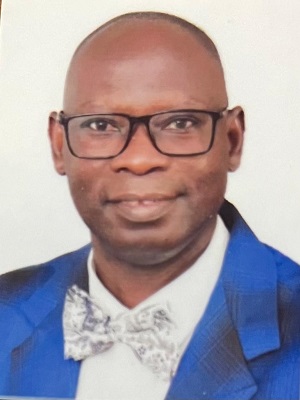 Mr. Ababu Afelibek
PRESIDENT
Mr. Charles O. Asibey
VICE PRESIDENT
Prof. Andrew Owusu
Prof. Andrew Owusu
// technology index
Improve and Innovate
with the Tech Trends
We hire and build your own remote dedicated development teams tailored to your specific needs.