Meet the Teem of Innovators!
// our Team
Our Leadership Team
A national body in the Republic of Ghana to promote, develop,, enhance and protect Athletics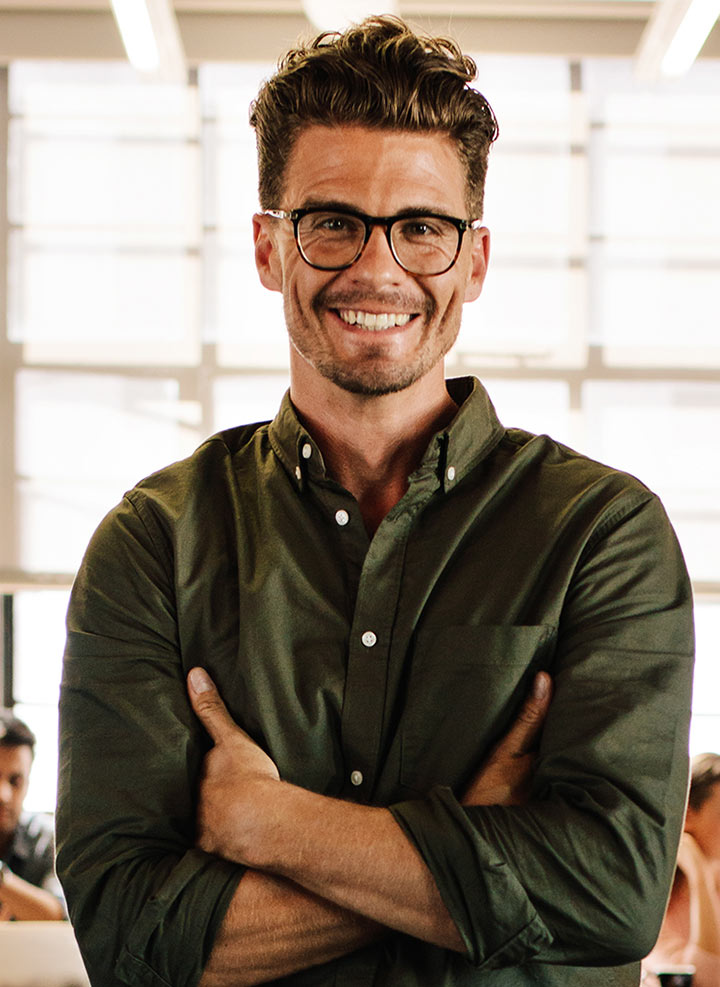 David Ferry
Co-Founder of company
Marry Tonheim
Chief Marketing Officer
Christina Torres
Co-Founder of company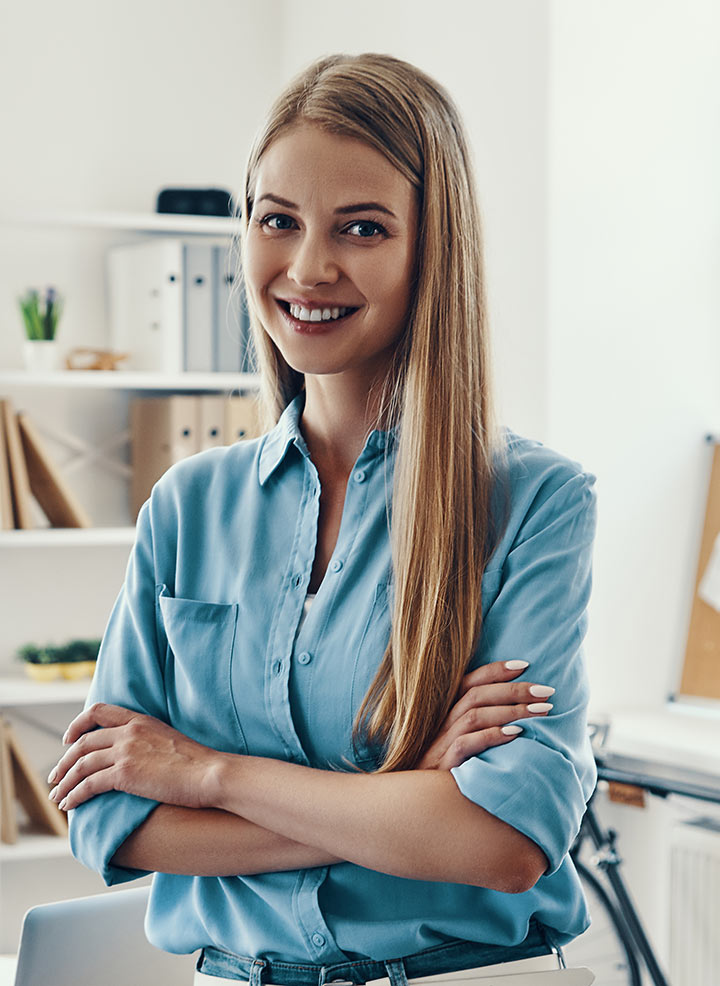 Anna Richmond
President & CEO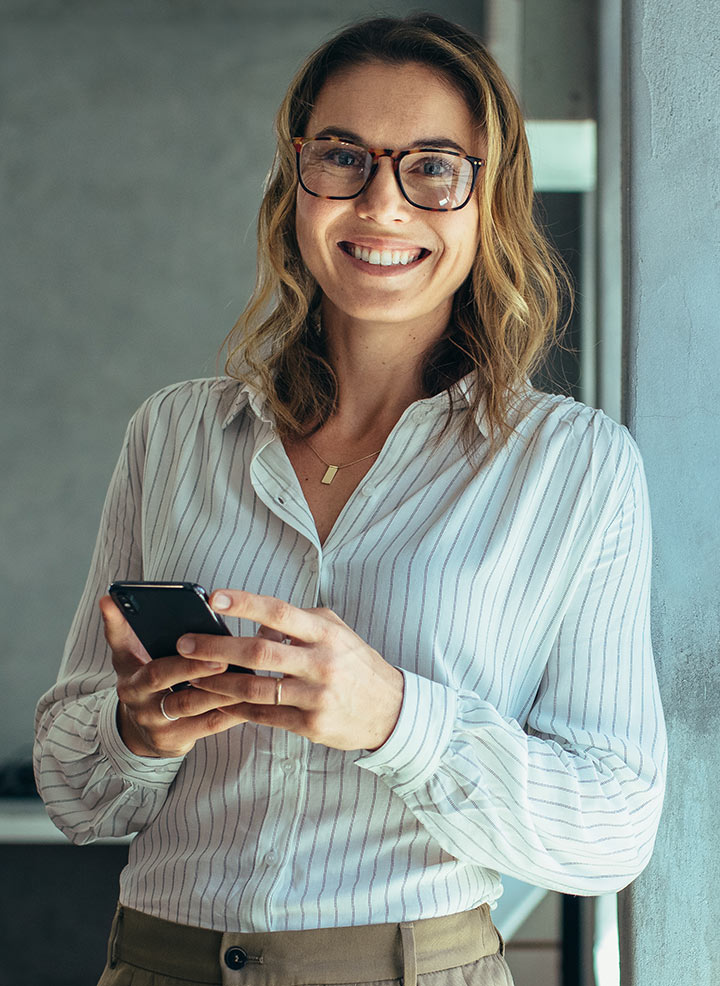 Amalia Bruno
CTO of company
Andrew Kinzer
Chief Information Officer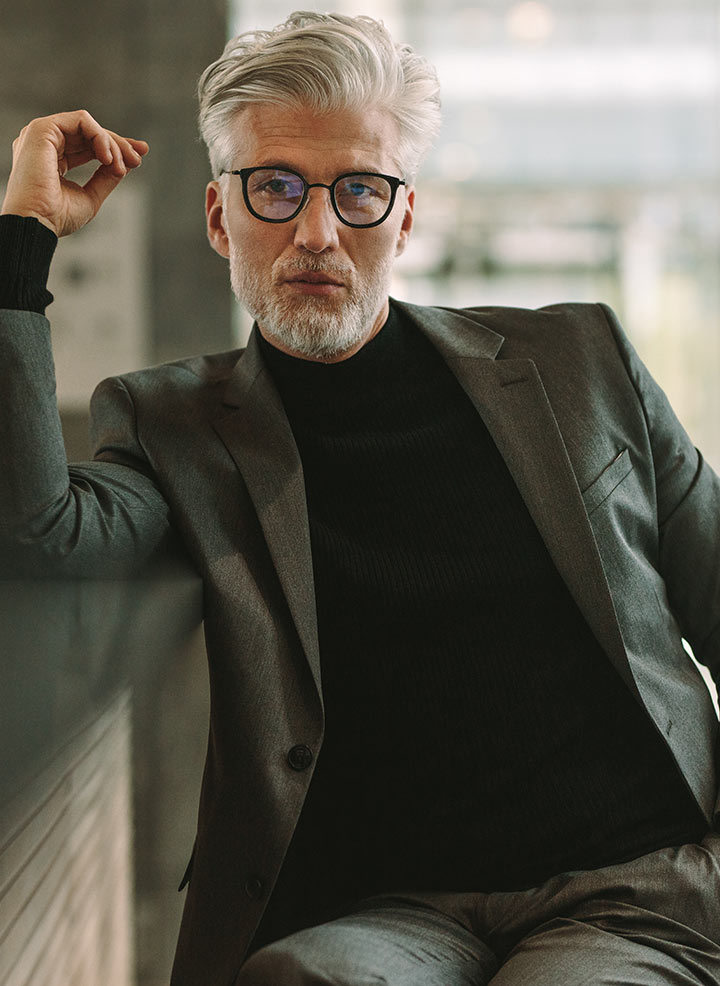 Robert Cooper
CEO of company
Katie Doyle
Chief Strategy Officer
// We Carry more Than Just Good Coding Skills
Let's Build Your Website!
// our clients
We are Trusted
15+ Countries Worldwide
The team is United, and strong. Got winning spirit. shines so very bright. I personally believe they gonna conquer the world very soon with top-notch performances.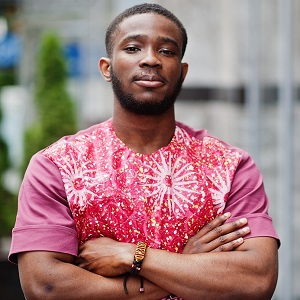 Kwabena Nyarko
Manager of Stanoff
They safeguard the authenticity and integrity of Athletics by taking all possible measures to eliminate corrupt conduct which might hinder integrity of Athletics in the Republic of Ghana at risk.
Mavis Hayford
CEO Mavguard
Foster and support the development of Athletics in the Republic of Ghana and the dissemination of technical, medical, financial and other information which achieves this aim to its Members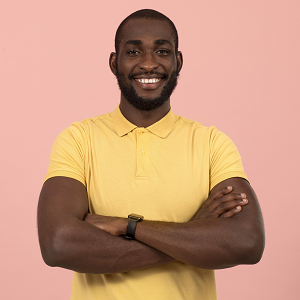 They organize and promote national championships and any other athletics championship, competition or event, the Federation considers would be desirable..